01

Overview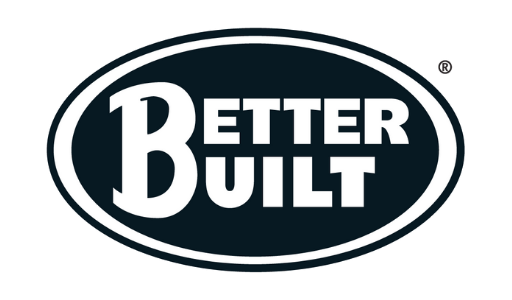 Custom Web Design: Helping BetterBuilt's Visitors Stick Around – and Convert
An ineffective website is a huge thorn in the side of an otherwise successful brand.
That's a lesson BetterBuilt learned the hard way. Take a look at how we used custom web design to bring this company's platform into the future – and transformed it into a hub of conversion and client education.
Who Is BetterBuilt?
Our client BetterBuilt manufactures premier industrial washing equipment for the life sciences, lab animal science, and healthcare industries. The brand functions under the umbrella of Northwestern Systems Corporation. When they were struggling to gain real traction, BetterBuilt approached Curve Communications and asked us to evaluate the situation.
The Challenge: A New, More Effective Website
After our initial consultation, we realized the brand's struggle came predominantly from its outdated website. BetterBuilt needed a website that properly showcased its skills, products, and benefits. They needed to tell their story through an online platform, and our website design service team was happy to help them do so.
The Solution: A More Streamlined Website Design
Curve Communications worked with the BetterBuilt team for several months to gain a comprehensive understanding of their product line. Our team organized their products into new categories that would make sense to both new and old visitors.
From here, our professional website designers carefully mapped out a beautiful site layout for the company. Our goal was to appeal to people through visual components and a clear map of the brand's products. We even filmed a new corporate video to help people understand who BetterBuilt is and what they are about.
A Vastly Improved UX
Within a month of the launch of the new site, BetterBuilt saw improvement on their website metrics. People weren't just visiting – they were sticking around to:
Read content
Learn about the brand
Explore & buy various products
In our eyes, that's a huge win. Our entire goal was to create a website that snagged people's attention and garnered more love for BetterBuilt, and our custom website design process did the job.
Is your website outdated or ineffective? Contact Curve today to learn what we can do to revamp your site and bring in the revenue you deserve.