Have you incorporated video content into your social media? Over the past year, we've seen the social media landscape continue to evolve with new apps and platforms such as TikTok and Instagram Reels taking over – and it's not just the funny videos and memes that are at the forefront of it all.
If you haven't thought about integrating video and animation into your social media calendar, now's your chance! We've rounded up our top four creative ways to easily incorporate video and animation into your social media feed, and you most certainly don't need to be a highly skilled videographer to do so.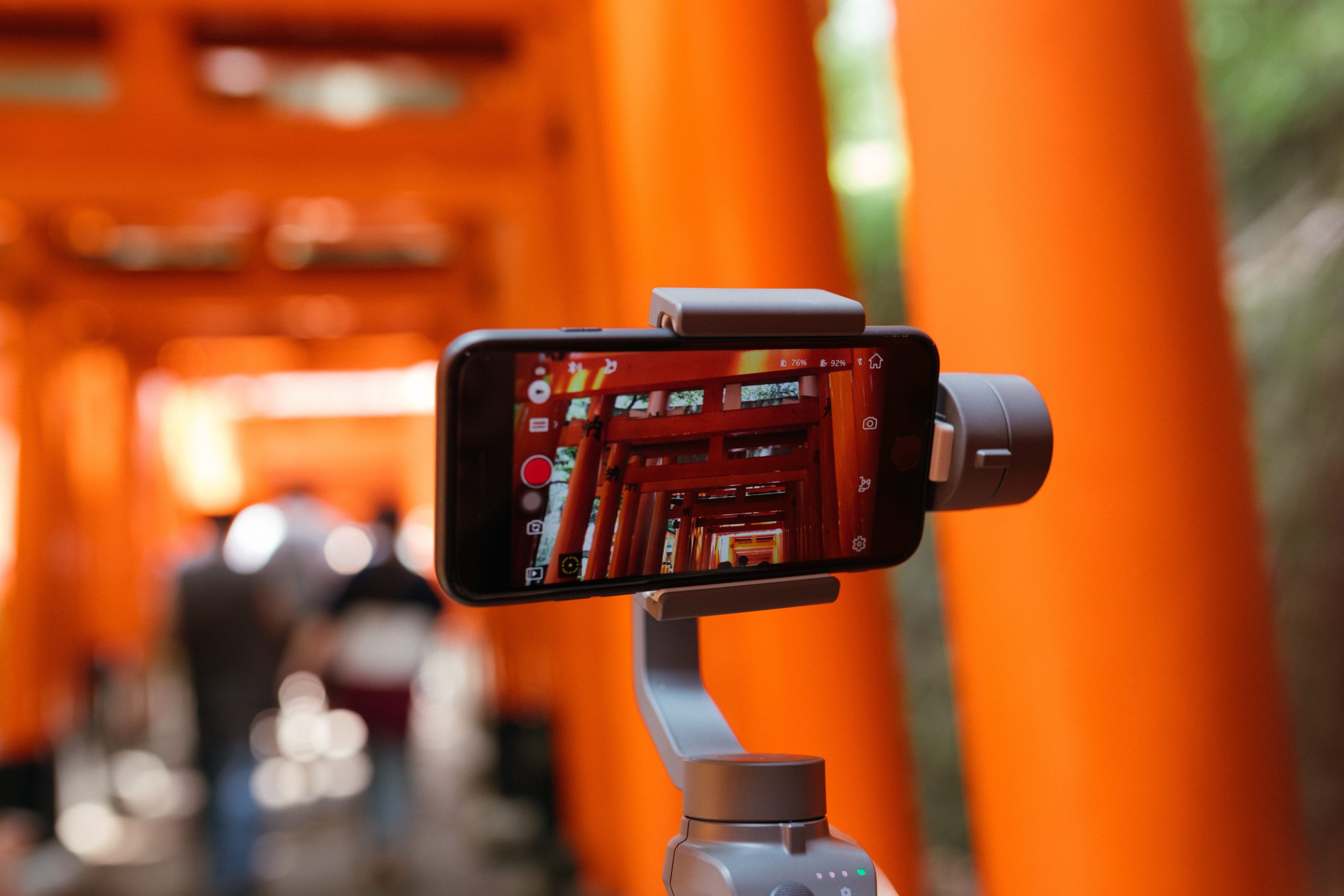 1) Utilize Canva's animated elements and templates for quick content creation
 As you may know, the Curve team loves to work with Canva. It's a great online resource, especially when it comes to creating Facebook ads, organic social posts, and even branded content like monthly reports, email headers, and rack cards. Over the past couple of years, Canva has upped their animation and GIF game by adding hundreds of animated templates and elements that can easily be added to your posts to spruce things up. Whether you're posting about an upcoming holiday or an employee's work anniversary, these quick and easy drag and drop templates are a great resource, especially if you aren't trained in video editing and/or animation. The best part is that almost all elements are completely customizable, so you can make sure your content is branded with your colours and fonts.
 2) Incorporate longer-form videos into your organic social media posts
 You can share video content virtually anywhere if you host your videos through Vimeo or YouTube, and with in-app options like IGTV on Instagram, you can share your content directly to the app.
 We understand that bite-sized content is great, but when you have a really informative piece of content, there's no reason to cut it down. That doesn't mean you should post your entire 45-minute webinar to your Instagram and Facebook pages, but you can post a shortened five- to seven-minute roundup of the event. This not only acts as a valuable piece of content, but it acts as promotional material for your next virtual event.
3) Create user-generated content like testimonial videos
User-generated content is one of the easiest pieces of content to ask for. If you have a really great relationship with a client, they'll likely be more than willing to offer a short testimonial about your team, your services, and their experience working with you.
Much like repurposing written testimonials from Google Reviews, video-based testimonials offer social proof and can be a great way to break up your social media feed. On top of that, video testimonials can always be transcribed and used as written testimonials on your website or in other marketing materials.
4) Don't overthink it. Let your content speak for itself!
 We've all seen the beautifully designed branded videos across social media, but don't worry – you don't need to spend thousands of dollars on your video content. With access to low-cost online video editing software, you can produce content pretty easily, and it's often quite fun!
For your organic social posts, you don't necessarily need high-tech lighting and fancy transitions between slides. All you need is strong content, visible branding, and engaging copy to accompany your videos.
Conclusion
There are hundreds of ways to incorporate visuals into your day-to-day social media posts, but in reality, you should only focus on the ones that are feasible for you and that add value to your content. Incorporating videos and animation into your social media shouldn't be overthought, and with these four tips, we're sure you'll find your groove when it comes to content creation.
Here at Curve Communications, we work with our clients to create engaging content that is true to your brand. It's all about communicating the right message on the right platforms to the right audience. Interested in working with our team for all your social media needs? Contact us today!