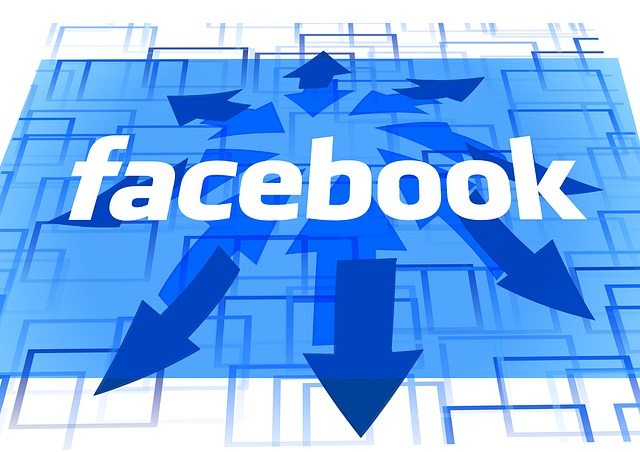 At the end of June, Facebook announced it would make yet another change to News Feed, dashing the hopes of businesses still clinging to the idea of free advertising on social media.
It's a move Facebook says will help the platform return to its primary mandate: connecting people with friends and family.
"We've heard from our community that people are still worried about missing important updates from the friends they care about," the social giant posted on its website. "So we are updating News Feed over the coming weeks so that the things posted by the friends you care about are higher up in your News Feed."
But businesses worry Facebook's attempt to return to its roots means they will soon be kissing unpaid, organic reach goodbye. And they're right to be concerned – especially if they rely on page posts for referral traffic.
Page posts vs. shared content
If most referral traffic to your company website results from friends liking and sharing your content on Facebook, you can breathe a sigh of relief…at least for now. Under the updated algorithm, Facebook preferences content that friends post and interact with. So the latest change will probably have a minimal impact on businesses that already rely on shared content because these posts will still appear high on peoples' News Feeds.
If, however, most of your site traffic comes through page posts, you might need to get a little creative and share content that will appeal to your friends/network. If you don't, anything you post will get buried under so much information that no one will ever see it. "We encourage pages to post things that their audience are likely to share with their friends," Facebook wrote on its site. However, getting people to share content is sometimes easier said than done.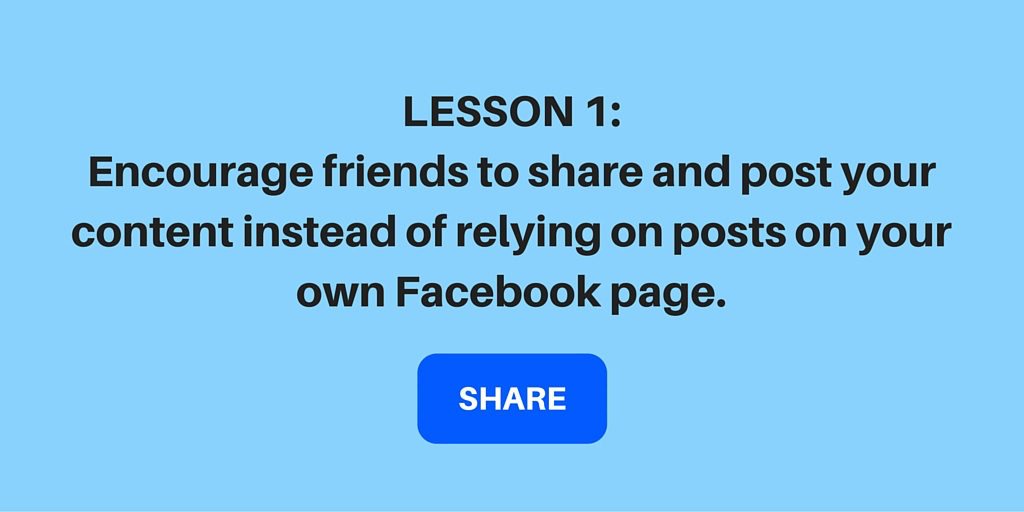 Content 101
If you want people to share your posts, you need to know your audience and the type of content they like. But, regardless of your audience, you might want to ditch lengthy blogs and photos for video.
Why? Because video has an organic reach 135 per cent higher than a photo on Facebook, according to a study by Socialbakers.
Social Media Today says people also spend three times longer watching live video than non-live video.
So take advantage of Facebook Live – a feature that allows users to broadcast and engage with their followers in real time and reach new followers too.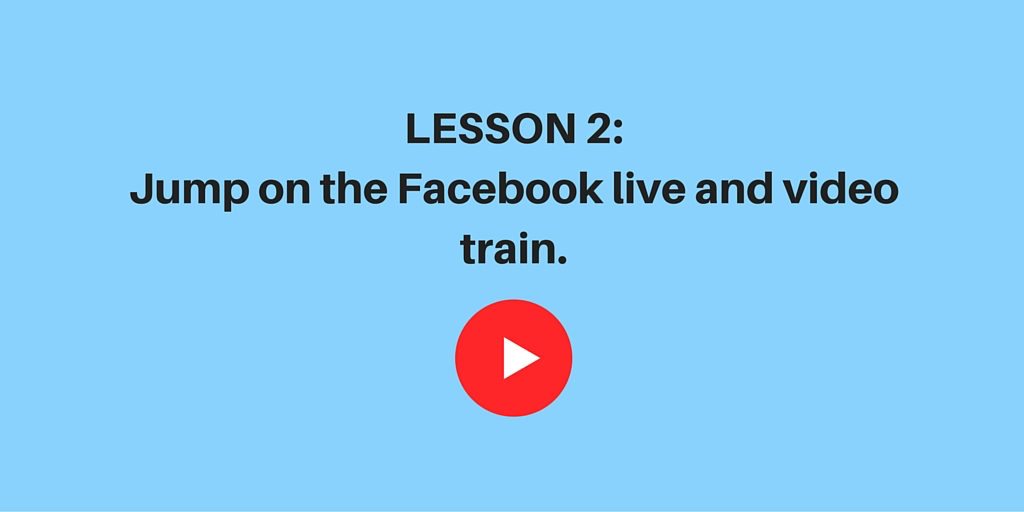 Drop superficial metrics
If you think having more "likes" on Facebook will boost the number of people who organically see and click on your content, think again.
This used to be the case. More fans once meant more eyeballs and more clicks. But as you can see from the recent changes to Facebook's algorithm, many other factors determine what people see in their News Feeds. So, just because you have a lot of likes, doesn't mean a high percentage of your fans will see your posts.
It's also becoming increasingly challenging to acquire new fans. Back in 2014, Facebook announced that individuals and companies could no longer "incentivize people to use social plugins or to like a page". This put an end to the practice known as "like-gating", which involved restricting access to content to force people to like your page.
So what's the solution? Forget about superficial likes. Instead, generate conversations and engagement and spend money to drive traffic to your Facebook page.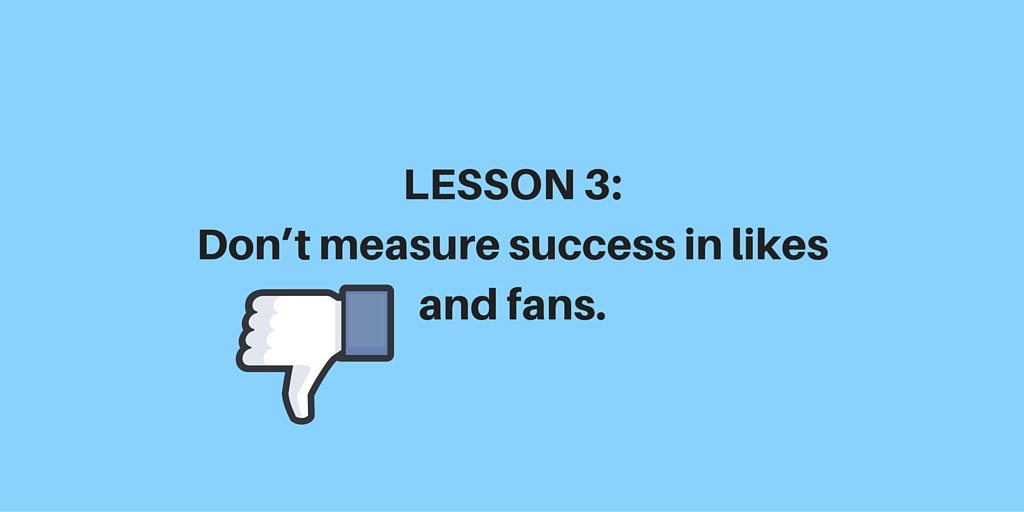 Organic reach out of reach?
Facebook is constantly changing. The features that benefit businesses one day, might be gone the next. In fact, the social media platform seems to take something away from companies each time it issues an update – a growing trend that might be connected to the major moneymaking potential of Facebook's advertising platform.
After all, at the end of April 2016, Facebook's net income tripled and revenue rose 52 per cent. The network attributed this success to advertisers purchasing more mobile and video ads, which cost more than their desktop counterparts.
So, companies worried that the latest News Feed facelift will greatly reduce their organic reach, can simply dig deep into their pockets and pay for more reach in the form of boosted posts and ads.
Social media is becoming far less social – especially for businesses. Paid advertising seems to be the answer when it comes to reaching the right audience. It's safe to say that Facebook knows it can benefit financially from giving businesses less organic reach too.