Many of Curve's clients value social media and the organic buzz it can create. But how do you create a campaign that actually drives engagement and brand presence?
In our experience, social media campaigns with a multi-pronged digital approach produce stronger engagement and more widespread results.
One of our clients, award-winning Vancouver-based chef, Vikram Vij, needed a campaign strategy that allowed him to connect with his growing following. So we developed  and managed Canada's first-ever live cook-a-long consisting of an interactive livestream and a cross-platform social media campaign.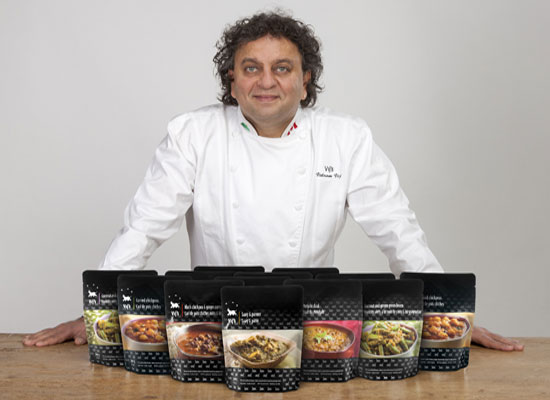 The unique digital event engaged thousands of families nationwide who wanted to share updates, ask questions and cook along with Vikram Vij. The interactive element of the event gave home cooks and families the chance to tweet at and converse with the chef.