01

Overview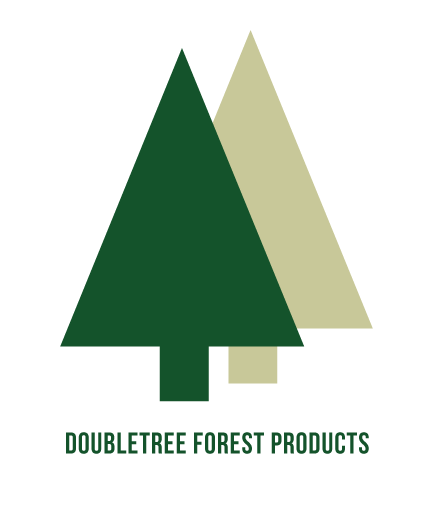 How Curve Strengthened the DoubleTree Forest Products Brand with Professional Website Design
Every brand, even a lumber company, needs a strong website to showcase its products and beat out the competition.
DoubleTree Forest Products approached Curve Communications in search of professional web design services. Their current website wasn't cutting it, and our professionals were immediately ready to take on the project.
What Is DoubleTree?
DoubleTree Forest Products is a lumber wholesaler and distributor of British Columbia timber, cedar, and specialty wood. The brand helps businesses access FRPA-approved lumber products at exceptional prices.
Addressing a Website That Was Behind the Times
DoubleTree initially came to Curve looking for guidance on making their website more user-friendly, both for customers and staff. After seeing the large scale of inventory (almost 100 different products) and its outdated viewing qualities, we realized they had a bigger project on their hands.
We needed to improve the site's navigation, give it positive UX elements, update its aesthetics/design, and boost its overall appeal to customers and employees.
The Solution: Modernizing with Interactive Web Design Services
We began by redeveloping the website and paying special attention to its information architecture, copy, visual assets, and creative branding. The goal was to effectively communicate DoubleTree's value proposition. We wanted to tell the brand's story in an engaging, memorable manner.
Our staff and developers worked with the DoubleTree team to transform the company's website into a powerful sales and marketing tool. As well as creating new, uniform branding with specific colours and fonts that had been missing before, we made it much easier for users to find the products they were looking for with an improved interface. Easy navigation and high-quality imagery were two of our top priorities in all of the website's elements.
Curve's team of professional website designers even went above and beyond by shooting high-quality drone video of the lumber yard just off the Fraser River. We gave DoubleTree that much-needed visual, immersive experience that their previous website had failed to offer.
Brand Consistency Through a Custom Website Design
In the end, the team at DoubleTree Forest Products was thrilled with the new website – especially the drone videos. We've since worked on collaborative creative materials to improve the sales experience.
We're proud to say that we've strengthened the DoubleTree brand via customized marketing collateral. They still call on us for various printing and graphic design needs, and we continue to ensure the company puts its best foot forward.
Are you in need of expert web design services?
Contact Curve Communications today – we're ready to talk about your needs.