01

Overview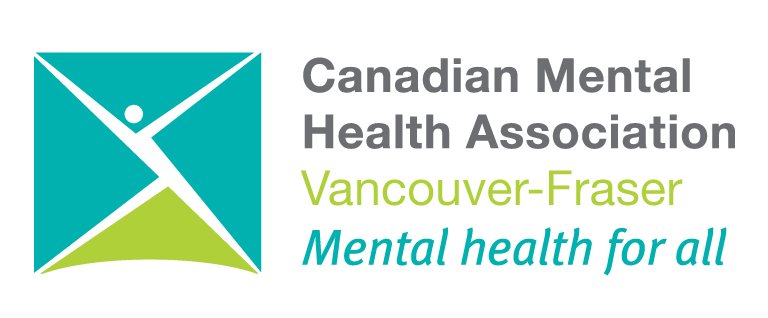 Reaching 98K People via Custom Marketing for the "Ride Don't Hide" Campaign
Have you ever planned a big event, only to realize it's not gaining the traction it needs?
The Canadian Mental Health Association planned an impressive, large-scale fundraising event called the "Ride Don't Hide" campaign. Unfortunately, it wasn't attracting the attention it needed. That's where our team stepped in, just weeks before the big day.
The Challenge: Quick Event Management and Marketing
There was limited time before the fundraising event on May 29 – June 22, 2019, and the Vancouver-Fraser branch of the Canadian Mental Health Association was struggling. They needed help promoting the "Ride Don't Hide" event – and quickly.
Curve Communications was hired to speedily develop and manage a customized marketing strategy. The goal was to efficiently raise awareness about the event and ultimately garner donations on behalf of the association.
The Solution: An Expedited Digital Advertising Strategy
To spark interest in the event quickly and successfully, Curve Communications ran a number of Facebook ads. These were geo-targeted to people living within the Vancouver-Fraser region. Our aim was to focus on local lead generation with specificity, since we were on such a time crunch.
We had two objectives when it came to the "Ride Don't Hide" lead generation campaign:
Donations. We needed to encourage people to support the fundraising event at its core.
Riders. We didn't just want money – we wanted participation in the ride.
Keeping this in mind, we employed several different custom marketing strategies and carefully targeted different consumers. We needed to tap into people's emotional sides while also encouraging engagement in a worthwhile community activity.
Expanding Reach with a Local Lead Generation Strategy
With so little time, the campaign reached roughly 71 percent of its original goal – a number that would have been significantly lower without an expedited marketing strategy.
In the grand scheme of things, the campaign served as a strong launching pad for future events. The online lead generation campaign:
Was seen over half a million times in a few weeks
Reached 98,000 people in the local area
Received 2,100 clicks
The "Ride Don't Hide" event may not have been as big as the Canadian Mental Health Association had wanted due to time constraints, but they certainly got the word out about what the association did and how they could help. Now, they are in a fantastic situation for next year's event!
Is your upcoming event struggling to gain attention? Talk to us about a custom marketing plan that will quickly spark interest.