This week I gave my agency team the ultimate challenge: 52 blog posts in 52 weeks.
The ideas for post subjects came from a list of attention-grabbing headlines I found on a Facebook group (btw — Facebook groups are great places for inspiration and knowledge building), courtesy of Vietnam-based content provider Jos Aguiar (https://iamjosaguiar.com/).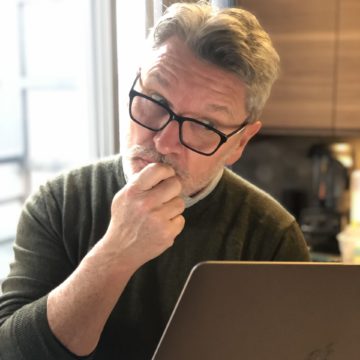 I was surprised at how excited my team got. I sent them 74 possible headlines (see full list below) and said first come first served. In other words, whoever tagged their favourite headline first would likely make their life easier on the writing side.
Now — to be clear — just because Curve Communications does marketing and advertising does not mean all of us are writers. So the idea of writing 500 words on any subject did intimidate some, but it also thrilled others, mostly based on their writing skill levels.
The thing is, any small to medium-sized business can do this, and I would argue they NEED to do it. Content on your website and in your social feeds is king. Original content that is helpful and that evokes the personality of your business is even more crucial to engaging your current audience and enticing new people to buy your products or services.
The key to this process is to be fast at it. Choose your title, fill in the blanks, and start writing based on your knowledge base. You don't have to be an expert but one would assume that if you own a small business, you likely are skilled at what you do. The fact is, once you have the title of the piece, the hard work is done.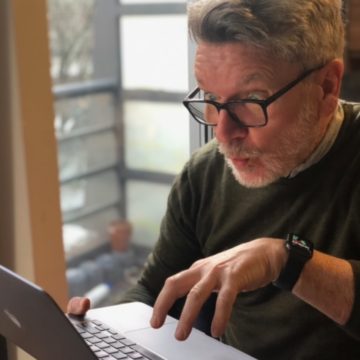 I am writing this first piece of the series right now – so far, what you have read has taken me ten minutes to write. I am a pretty good writer, but I'm also a major procrastinator when it comes to getting my fingers on the keyboard. So if you are like me, or like some of my staff who are challenged by time or a writing focus, there are some shortcuts you can take.
For my team, I have said I will let them outsource the work, but they have to come up with a title first using the list below. Sites like Fiverr.com, CrowdContent.com, and Upwork.com are perfect for finding great writers. Or if they really want to, the reluctant writer in my group might want to slip 50 bucks to a fellow team member and get them to do the work. However, I am hoping they don't do that and instead take the time to write what they know better than most. It should be a proud moment to shine.
So — what are you waiting for? You too could have 52 articles about your business' focus that will be helpful to your customers or clients and drive new visitors to your website. And — in a way — it's great to build team spirit and share knowledge internally and externally. Right, team?!
Stay tuned to this page and our social feeds because over the next 52 weeks there WILL be new content here from a variety of sources, giving you a ton of great marketing information, and it will hopefully inspire you to do the same. Happy New Year!
(74 Killer Headlines for your Blogs!)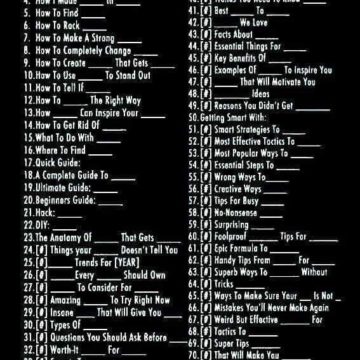 George Affleck is the Founder of Curve Communications, a Vancouver-based digital marketing agency focused on lead generation for small and medium-sized businesses. His team loves it when he comes up with ideas like this. If you would like to chat with George about your business' marketing, schedule a free consultation here.