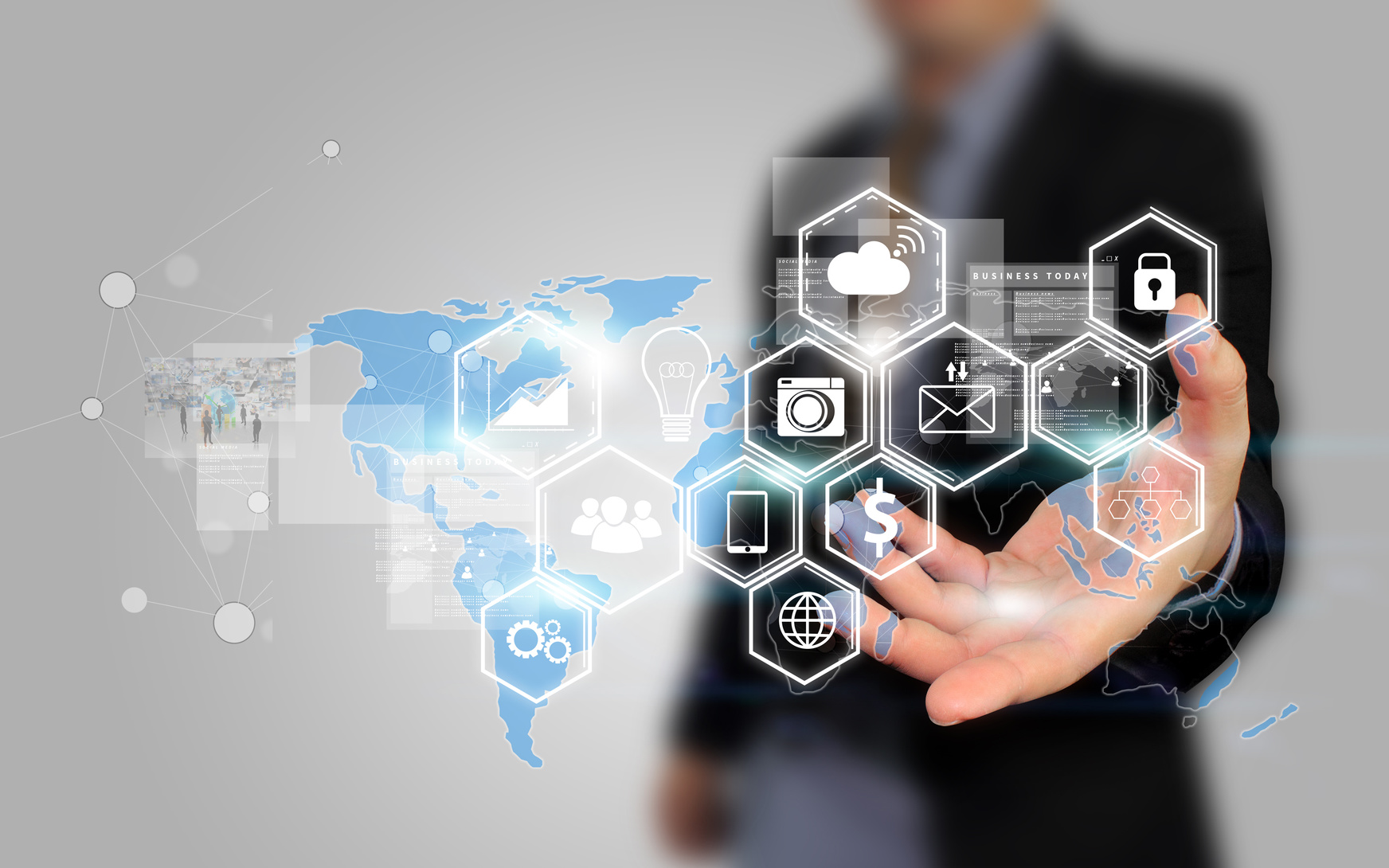 Is your business bracing for the summer slowdown? Why brace for it? At Curve, we say embrace it!
Take this time to test out new digital marketing tools that you didn't have time to try during the busier winter and spring months.
If you're thinking, "I'm not sure what those marketing tools are", don't worry. As an agency, it's our job to stay on top of industry changes and provide you with the latest and greatest digital marketing arsenal.
So we've put together a list of platforms and new features for you to explore this summer. But don't just test the waters. Use these apps and programs to develop creative, cutting-edge strategies and you'll be ahead of the competition when business picks up in the fall.
Just so you know, we're not affiliated with (or paid by) any of the below companies. We're just sharing our opinions.
Facebook Live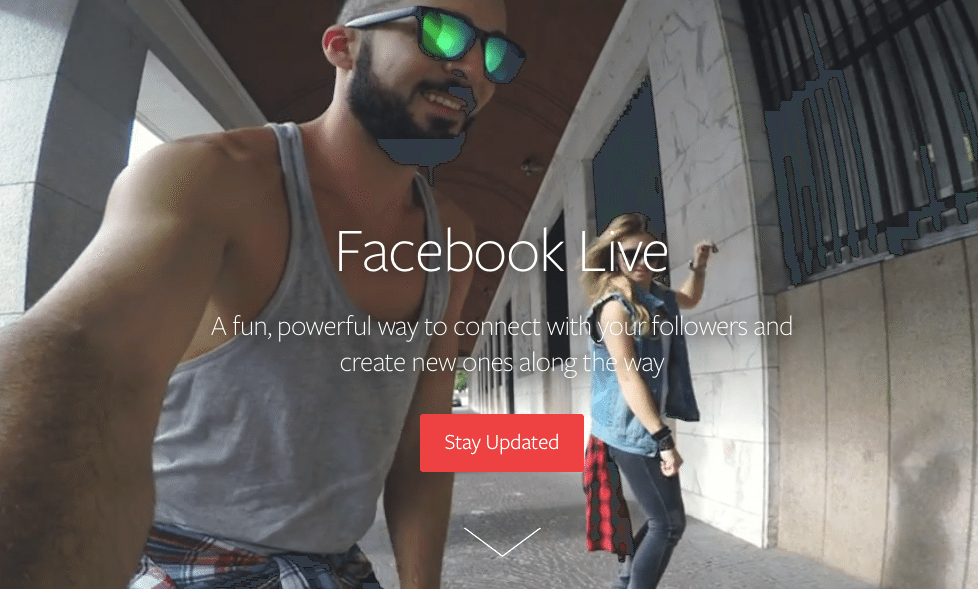 Last year Periscope rocked the mobile world with its live video streaming capabilities, but this summer you might want to try out Facebook Live. It's the social behemoth's way of keeping up with the competition.
Live allows users and businesses to interact with viewers in real time – much in the same way Periscope and Snapchat do. However, unlike Periscope, which has 10 million users in total (and around two million daily active users), Facebook Live gives you access to 1.09 billion daily active users. That means your company can connect with current customers and engage with new ones using today's top marketing tool: video.
We understand that not every business can afford to pay for production-quality videos. Facebook Live is therefore a great way to integrate video into your marketing plan at a low cost – no videographer or editing required.
Twitter Stickers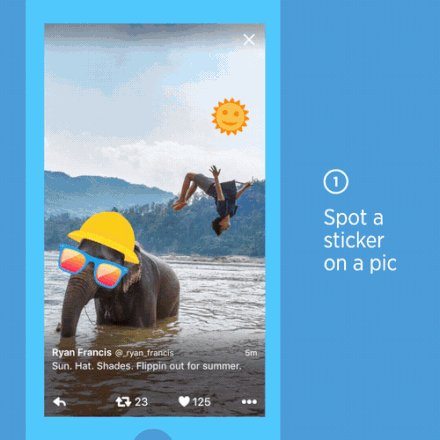 On June 27, Twitter announced that it would roll out a new sticker feature (#Stickers) for iOS and Android users over a two-week period.
The social network says the feature is a "fun new way to add creativity to your photos and connect them to the world."
Snapchat users have been stickering photos for quite some time, so the idea isn't revolutionary. However, Twitter has added a twist to the feature. When you put stickers on photos, they become searchable. The network is calling it a "visual spin on the hashtag".
No one is really sure what #Stickers will do for businesses because we can't test it out yet. However, millions of photos are shared on Twitter every day, so adding these visual hashtags to them will, at a minimum, increase the odds that more people will see them.
Once you gain access to the stickers feature, try posting photos with and without stickers to see if engagement and retweets increase. And think of new, creative ways to use this tool for your business and clients. Every time a new feature is released by one of the major social networks, consider how you can harness it to stand out from the competition.
Notifier

There is a lot of noise on social media, so it can sometimes be hard to get your content and opinions noticed. Developers know this is a reality of the digital age and are trying to find ways for users to be heard.
Producing and posting content on your website and sharing it on social media is not enough. You have to advertise or use other tools to ensure your opinions reach your intended audience. But how do you know which tools to use?
Notifier is a simple platform that allows users to send notifications to Twitter influencers about content that you post. All you have to do is paste a URL into Notifer and the platform finds the Twitter handles of anyone mentioned in your post. It then prepares Tweets that you can send to those Twitter influencers to get them to read and share your content.
Notifier costs $9/month. But if you're working with a fairly modest budget, it could be an effective way to drive traffic to your website as an alternative to promoting posts or advertising on other platforms like Facebook.
Feedly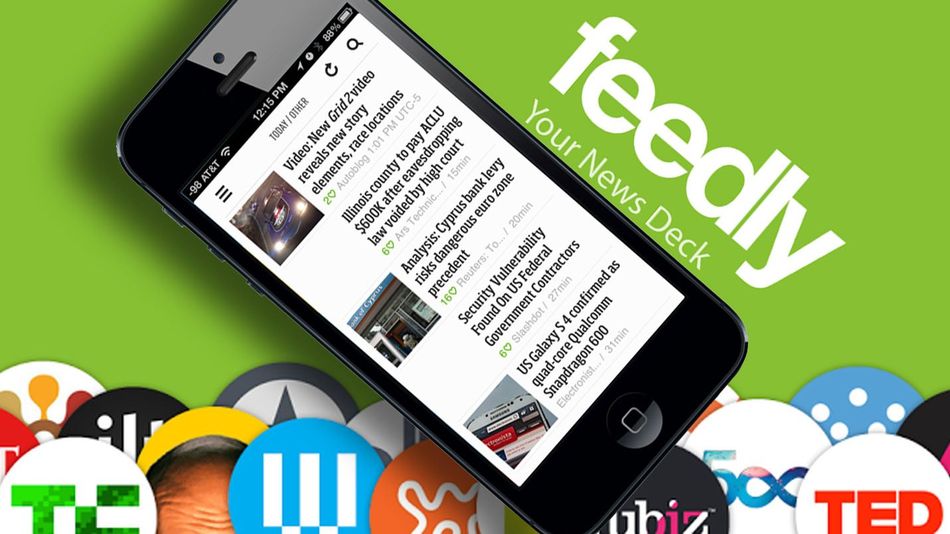 Not sure what to write about for your company blog? Consider using a news aggregator like Feedly to spark inspiration. This isn't a new application, but it's one that's definitely worth checking out.
You can browse and follow different bloggers, sites and publications to stay up-to-date with the major issues and conversation topics in your industry.
Try using Feedly this summer to decide on blog topics for your site. Reading content related to your industry will help you produce content that is relevant to your customers and competition. Think of Feedly as a personalized newspaper. Use it to join the conversation and become a thought leader and content guru.
Canva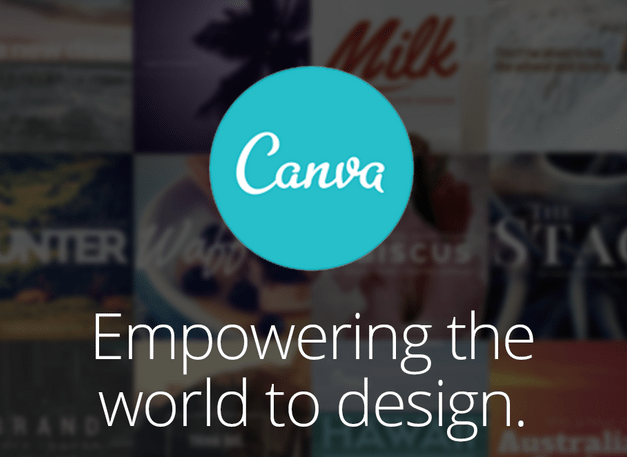 We've talked about Canva in past blog posts, but we wanted to bring it up again because it's an excellent tool for companies that don't have huge graphic design budgets.
Canva allows users to create stunning social media posts, ads, presentations, letters, posters, and other marketing materials. It's a drag and drop platform, so absolutely no design background is required.
The standard version of Canva is free and Canva for Work costs less than $13CAD per month. Premium elements also cost a little more than $1CAD each, but you can upload your own images, graphics and logos for free. Regardless, it's a lot cheaper than hiring a designer on a per-project basis and the results are polished and professional.
Take a look at your social media ad designs and marketing collateral this summer. If you think they could use a makeover, test out Canva. You might be surprised by your own creativity.