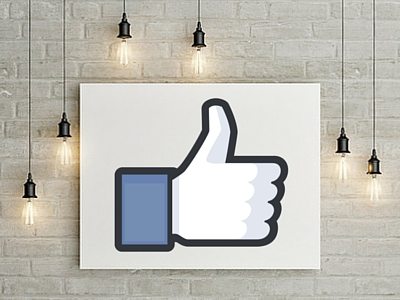 Canvas is a brand new tool for Facebook advertisers announced in early March. As opposed to regular Facebook ads, Canvas ads ONLY work on mobile phones. These advertisements work like a mobile landing page; with users scrolling down through photos, videos, carousels, and calls to action.
Most interestingly, Canvas allows viewers to "pan" wider photos back and forth, which allows advertisers to show off wide-angle or even panoramic photos.
Though brand new, Canvas has proven to be wildly successful in beta tests, with some companies reporting users are spending between two and three minutes on average looking at these ads.
If you haven't already done so, stay ahead of the Curve and register for Canvas here.
Once you've registered, check your published posts often. You can find this by going to your Facebook page, and then clicking "Publishing Tools" near the top.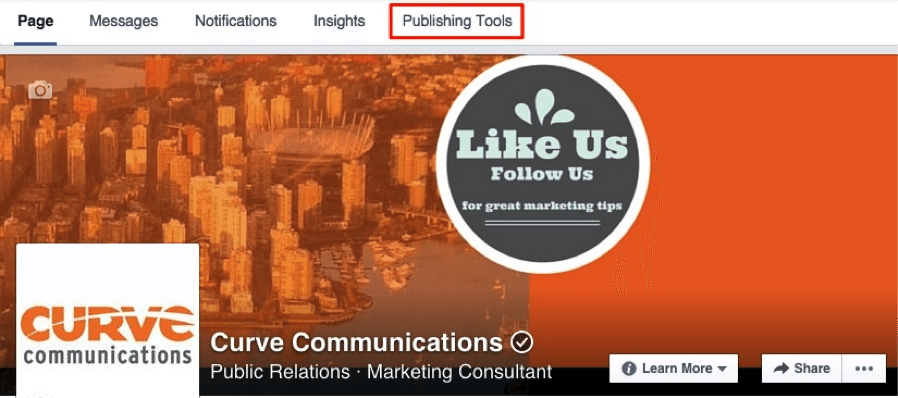 Next, on the bottom left hand-side, there should be a button called "Canvas". If not, that means you may have to wait a few days for Facebook to process your registration.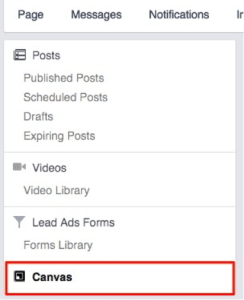 From here, you can build your Canvas ad.
Social Media Examiner has already written a killer guide to setting up your first Canvas ad, so we'll defer you to them, but we do have some general tips for you.
Tell a story
Canvases aren't just advertisements, they're landing pages. People are going to be reading through it from top to bottom, and you need to sell them your messaging before they leave.
Find a good length
If your Canvas ad is too short, there's no real point of even having one. Part of the appeal (at least so far) is the ability to scroll up and down through multiple pages of information.
That being said, don't add pages for the sake of adding pages. Make sure every page is relevant and drives users one step closer to conversion.
Be visual!
This is your chance to use the best photos and videos you have to capture the attention of your viewers. Take advantage of the panning photos to show off some of your best images. Scenery works exceedingly well here.
What are your experiences with Canvas? Let us know on Facebook or Twitter!