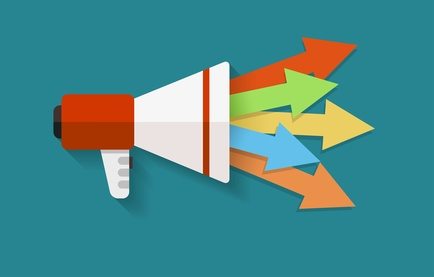 For those of you familiar with Facebook ads, you might have noticed a brand new option on the ad creation screen.
According to the description, this new type of Facebook ad is specifically designed to reach people most likely to pay attention to your ads and increase awareness for your brand. This is interesting given our recent article describing the crucial importance of brand awareness. The more people hear about your brand, the higher chance they'll recall your name when they actually need your services.
Before now, the best way to increase brand awareness through Facebook ads are through a promoted post (which boosts an existing Facebook post to many people), or a video ad (which charges based on the number of times someone watches your videos).
However, with this new type of ad, Facebook promises quality over quantity for impressions. These ads will be specifically targeting those who will be most receptive to your messaging.
What does it look like?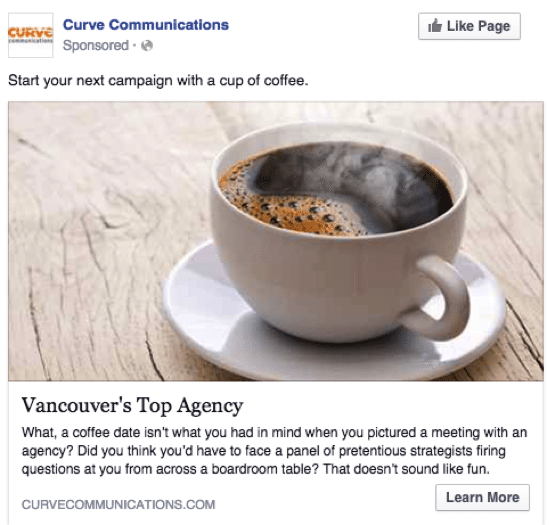 Visually, the ad is very versatile.  By default the ad will just link to your page, but you can choose to add an external website.
Remember, the primary purpose of these ads is to raise your awareness, not direct traffic to your page. The success of these ads should be judged on the effective reach of your ads, not how many people clicked on them.
This ad feature is brand new, so we're still in the middle of testing these ads right now. Facebook's claims that you can reach a more receptive audience are bold, but we're very excited to see their results.