Growth is always a top priority for business owners.
Curve delivers the digital marketing services you need to make it happen.
Small to medium-sized businesses (SMBs) often struggle to consistently bring in new customers and justify the ROI of their marketing spend.
Our experts will guide you through a proven process to start increasing leads, customers, sales, and revenue.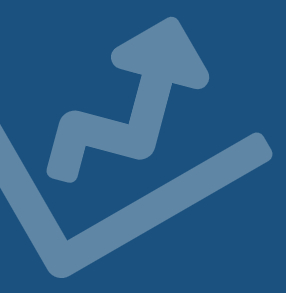 Learn more about our online marketing services for small businesses
- and how we will build and implement your customized roadmap to success.
Curve works with SMBs in a variety of industries, including retail, real estate, medical, automotive, and professional services. With Curve, small to medium-sized businesses have experienced proven results, including:
We helped Novex Delivery Solutions achieve record sales
Doubled Daily Inbound Calls
We doubled daily inbound calls for Reid's Automotive Recycling
Client Lead List Skyrocketed
We helped to significantly expand Canadian Retirement's list of qualified leads
Does this sound like something your business needs?
It's time you partnered with an experienced small business marketing company. We make SMB growth easy from the get-go.
Get more leads, more customers, and more sales with our time-tested marketing framework.