Public Relations, Media Relations and Event Management
Polish Your Brand Image with an Expert Public Relations Firm
Even the greatest brand message can fall on deaf ears without the right strategy to promote it. Businesses miss key opportunities every day simply because their communications aren't strong enough to get noticed – or they simply fail to inspire action.
Public relations is all about timing and execution. Brands need to capture the interest of the right media outlets and stakeholders to get their message in front of the right eyes – and then nurture that interest with a calculated plan. That's where a public relations firm comes in.
Curve's team of media relations specialists and journalists are experienced in all the behind-the-scenes aspects of PR. Our experts have built their careers on creating strong pitches, crafting actionable stories, and identifying the best ways to control a narrative to achieve top results.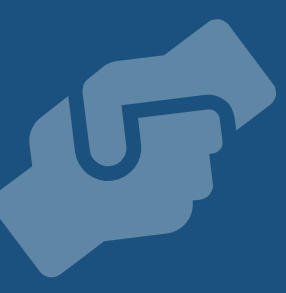 Curve's Public Relations Strategy
Step one in PR is nailing down the what, the why, the who, the when, and the where of your message. Using our proven discovery process, we'll pinpoint these answers to determine the how in building your customized public relations plan to reach the perfect audience – and create the right perception.
Determine Your Desired Impact
PR is all about using the media to influence the way people see a brand, person, or entity. Whether you want to raise brand awareness, promote a new product/service, recover from a crisis, or anything else, your desired impact will be the guiding force in how we execute your campaign from A to Z.
Plan Your Public Relations Campaign
With a crystal-clear vision, our journalists and brand strategists will build your detailed PR blueprint. This includes the creation of the message, the timing, the most ideal outlets with which to share it, how we will control the story, and what comes next as people are exposed to the campaign.
A public relations strategy isn't just about having a message – it's about making it attractive to pique the interest of your target audience. To do this, our journalists, designers, and creative content specialists will build out your pitches, stories, conversion funnels, in-person events, and anything else to add value to the message – and get noticed!
Analyze & Showcase the Impact
Releasing your message is only half the battle. Our PR team meticulously monitors and presents the results of each campaign with granular reporting and data analysis. This allows you to understand everything about your strategy, including the way audiences perceive your brand, how your budget is being used, and what the next steps are.
Curve's Media Relations and Marketing Services
Ready to improve your brand's online and in-person reputation?
Let Curve's public relations firm take the wheel!