Get More Local Leads for Your Business
Ramp Up Your Brand Image with Curve's Local Lead Generation Formula
The digital business world makes it possible to reach buyers across the globe – but that shouldn't alienate local customers. Many brands fail to make an impact in their own backyard simply because they aren't telling their story with the proper scope.
Successful companies are built on strong local foundations. Creating a powerful brand impression calls for a granular understanding of how your closest customers behave – both online & offline.
Curve's proven 5-step Consumer Marketing Formula™ is designed to tap into the gold mine beyond your front door. Our experts will pinpoint who your perfect customers are – then develop an exhaustive plan to reach more of them and boost local business leads.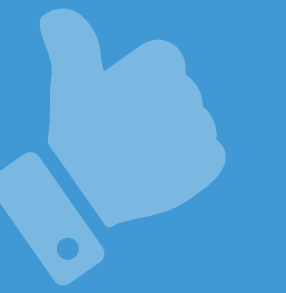 Curve's 5-Step Consumer Marketing Formula™
Step 1: Find Your Perfect Story
Your story is only "perfect" if it's told to the right people. Curve's tested Discovery process is designed to understand exactly who these people are at the local level – then develop a plan to capitalize on your brand personality, values, strengths, and opportunities.
Step 2: Get You Noticed on Local Searches
Crafting a brand story is only half the battle – getting noticed on Google searches requires some technical know-how. Our marketing consultants will refine your local SEO, set up your Google My Business profile, register you on local directories, review platforms, and more.
Step 3: Find the Most Viable Paid Advertising Options
The best local lead generation strategies call for a custom blend of organic and paid advertising. Curve will develop a game plan to leverage platforms like Google Ads, Facebook Ads, and other paid ad networks to target local leads – and convert them into revenue.
Step 4: Develop a Custom Lead Generation Campaign
The "best" lead generation campaign looks different for every business. Based on our Discovery, Curve's marketing consultants will deploy the most ideal inbound & outbound strategies – social media, email, SMS, cold calling, and more – to reel in qualified local leads.
Step 5: Perfect Your Brand Experience
Any local lead generation strategy is worthless if it directs people to a subpar customer experience. We'll make sure your online and in-store experiences deliver the reality that your marketing messages and brand story promise.
Curve's Local Lead Generation Services
Ready to start making an impact with your local customers?
Contact Curve and get the ball rolling with a custom-made lead generation campaign!