Customized Marketing Strategies Vancouver
Custom Marketing Strategies for the Growing Business
Curve's Customized Marketing Strategies process is designed to unearth this roadmap for you. We'll identify your strengths, weaknesses, and opportunities to consistently pull in promising leads. Our experts will create a rock-solid plan to leverage the most viable traditional and digital marketing strategies to take your business to the next level.
Marketing is not a one-size-fits-all operation – and it never will be.
All too often, businesses lose leads, sales, and revenue when they approach marketing too broadly, too narrowly, or get swept up in shiny trends.
No two marketing strategies are the same. The best results call for a tailor-made strategy to pinpoint your ideal customers – and strike a harmonious balance of outbound & inbound tactics to reach more of them.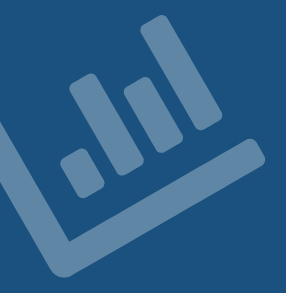 Building Customized Marketing Strategy Company Vancouver
Defining Your Perfect Customer
Every Curve campaign starts with our fine-tuned "Discovery process." This is where we nail down who your best customers are, where they like to consume content, and how we can best reach them. We'll learn your products/services and target market like the back of our hands – then build a sales funnel that ends in dollar signs.
Developing Your Brand Story
Strong marketing is really about telling a story – your story. Curve's planning sessions ensure your custom marketing approach reflects who you are and what you stand for. Using a combination of design, storytelling, and content creation, our brand strategists will craft a story that turns viewers into customers.
Putting Your Customized Marketing Strategy in Motion
Curve will manage the entirety of your custom marketing campaign – from planning and implementation to optimization and reporting. Not only will we get the ball rolling, we'll ensure it picks up steam as it goes.
Your relationship with Curve Communication is built on transparency. We'll make it a point to stay in close communication to be sure you fully understand where your money is going and how we're achieving your goals. A healthy ROI needs to go hand in hand with a customized marketing strategies.
Curve's Custom Marketing Solutions
Start generating the leads you deserve with a customized approach to marketing!
Turn to Curve's full-service outbound and inbound marketing agency today.