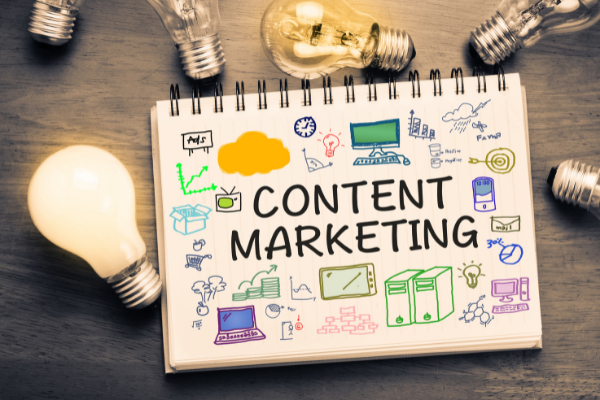 Content marketing is a great way to entertain, inform and build a relationship with your audience. So rather than making it dull and overwhelmingly informational, make it interesting, fun and playful, while driving your most important information forward.
You want to spark curiosity in your audience, so that they take the next step and engage with your brand. 
Here are five of our favourite ways to make content stand out. 
1. Set a Brand Tone and Keep It Consistent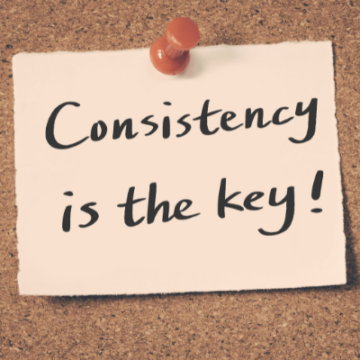 Remember, your content isn't necessarily unique; it's your voice that sets you apart. Your voice is the personality that shines through your content. 
The most important things to remember about your voice are consistency and clarity. Every piece of content you put out there should have a consistent tone of voice. Clarity allows you to control how your audience views your brand's personality. 
A tip for having consistency and clarity throughout your content is to have a style guide, that anyone in your company can refer back to when creating content.
2. Know Your Content Options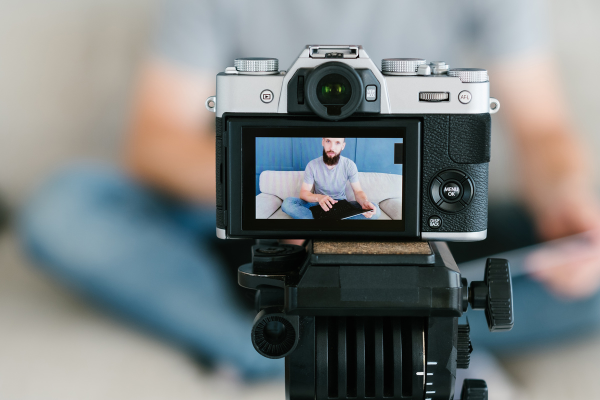 Before starting to produce any content, you need to understand what will be valuable to your specific audience, and what your purpose is for creating this content.
There are a variety of ways to share content:
Blog

Youtube channels, other video options

Podcasts

Email newsletter

Any other free content
Be sure to include a wide spread of content, while keeping the demographic of your audience in mind. Where does your audience spend most of their time?
3. Have a Detailed Strategy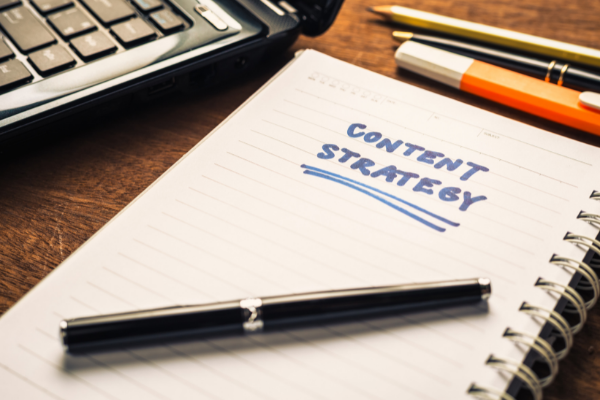 What is your goal with each piece of content? Some important questions to ask yourself are: What are you doing, how are you doing it, who are you doing it for, and when are you doing it? 
If you have multiple teams focusing on different aspects of digital marketing, have a content strategy that is applicable across all marketing teams. The last thing you want, for example, is to create a blog, and not have the proper SEO for it.
If all of this sounds too complicated, we can help you get started! Contact us, so we can set you on the right path.