When it comes to writing engaging, interesting, and worthwhile content, our copywriters and social media specialists here at Curve are always on the lookout for new online resources to strengthen their copywriting skills.
We understand that copywriting can mean a bunch of different things, depending on your business, brand, and offerings. This means that sometimes we're writing short and sweet social media posts and sometimes we're writing long-form numbers-based case studies and in-depth blog posts on niche topics.
To help our future selves, and our readers, we gathered our top five resources that every copywriter should be using, no matter what kind of content they're producing.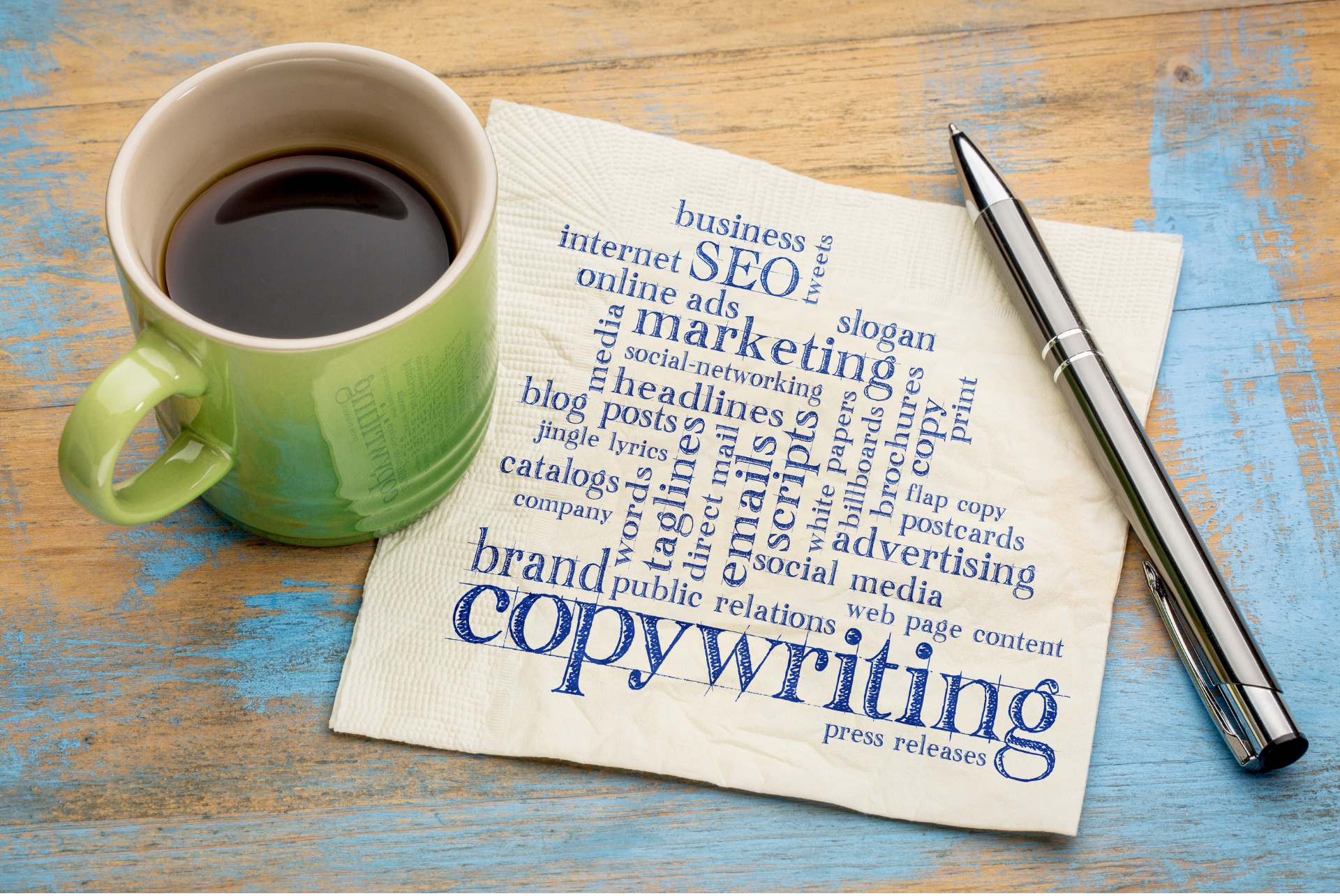 Grammarly
Whether you're a seasoned veteran or a beginner copywriter, checking your grammar is a must. It can really make or break your content! That's why, like many other people, we love Grammarly. It's the easiest way to stay on top of your grammar, punctuation, and tenses – something that can go unnoticed when you're writing longer-form content. Plus, it's a great alternative to re-reading your content which often leads us to miss a couple of errors. Grammarly offers a free and a paid version, so you can choose what plan will work best for you and your team.
Answer the Public
We understand that coming up with SEO-friendly blog content can be tough, so we turn to search listening tools like Answer the Public to get those creative juices flowing. By analyzing keywords and utilizing search listening capabilities, Answer the Public helps you take the guesswork out of writing content by showing you the most current trends for your specific topic or niche. When we're struggling to write content-rich blogs and social media posts for our clients, or if we're struggling to find the best blog title, we turn to Answer the Public to get a better understanding of what's hot.
Headline Analyzer
Headline Analyzer is another great tool for copywriters. It helps you come up with headlines that drive traffic, shares, and search results directly to your content. By taking into consideration things like the optimal character count and word count, sentiment, word balance, and skimmability, Headline Analyzer is a great tool to help you make your content more eye-catching and SEO-friendly.
HubSpot's Blog Ideas Generator
Struggling to come up with fresh and exciting blog content and titles? Hubspot's Blog Ideas Generator is an amazing free tool. It works by gathering up to five nouns of your choice and auto-generating catchy titles for your blogs. This is a great tool if you're stumped on your title and the structure of your blog. So, if you have a general understanding of what you'd like to write about, why not plug your keywords into HubSpot's Blog Ideas Generator for help with a title and format that works for your content?
Hemingway App
For those of you who are writing longer-form content-rich pieces, Hemingway App might be your new favourite online tool. By identifying common errors that reduce the readability and quality of your writing, Hemingway App easily highlights these errors using their colour-coded system. It also offers tips on restructuring hard-to-read sentences, using simple alternative synonyms, and minimizing your use of passive voice.
Conclusion
For many of us, copywriting can be a doomed task, but it doesn't have to be! With these five resources under your belt, you'll find that your copywriting skills will improve, and you'll get into a rhythm where writing content comes naturally to you.
Interested in working with the Curve team for content creation and copywriting? Shoot us a message here to book an appointment with our team.