A lot of B2B sales agents think that marketing is all about making a sale, and to some degree they are right. The purpose of marketing is to increase sales, but purpose-driven marketing is much more sophisticated than casting a large net and seeing what you pull in. It involves creating a customer avatar (also known as a buyer persona) so you can target buyers who are likely to bite.
Once you identify the type of person your brand, product, service, etc appeals to, you can create marketing materials that make them immediately look your way. The result is increased sales and strengthened word-of-mouth referrals because birds of a feather flock together.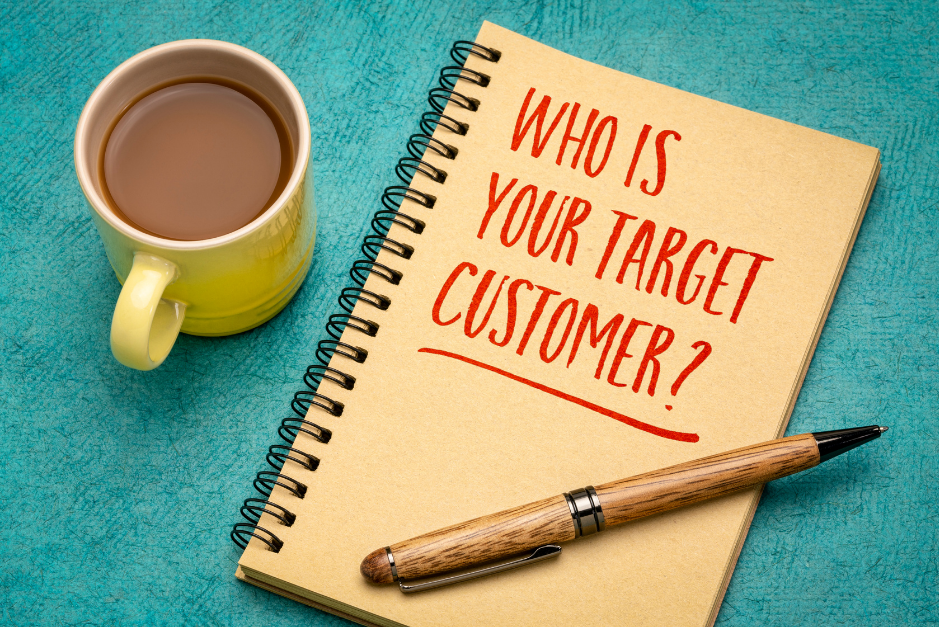 Building a customer avatar requires a bit of creativity and some industry savvy, but once you create your first buyer persona the value of the template will become clear. Instead of marketing blindly, the person you create will come to life making it a lot easier to craft a sales pitch that will land. Think of it as casting with a smaller net, but always landing near clusters of fish. The trick is making sure you know where to cast the net, which is the purpose of your customer avatar.
Essential Tips to Remember When Creating a Customer Avatar:
Give Them a Name – It seems almost too simple, but a name helps personalize the process. Assigning a name makes the profile jump off the page and come to life in your mind and office discussions.
Assign Them Demographics – Use your previous market research to assign demographics to your avatar. These should include their age, gender, marital status, location, children (or lack thereof), job income, and education. It should also include a few fun facts that are specific to your average customer. If you need help, comb through your best clients and look at what they have in common or scour your social media followers. Don't be afraid to get creative, the more personalized your avatar is the easier the marketing campaign will be to write.
Craft Goals and Values – Now that you know who your customer avatar is, you need to give him or her a few goals to bring them to life. For instance, maybe your ideal client is 37 with three children and is a momager by day and a trader by night. She values family, but her ultimate goal is to find streamlined investment opportunities that only take her a few clicks to complete. Now you have a better look at your ideal client and know exactly how to appeal to her needs.
Identify "Where" Your Customer Is – It's not enough to identify who your customer is because you need to know where to find them. This involves knowing "where" their interests lie. While building the customer avatar you should include a section that addresses their interests such as favourite blogs, favourite business idols, favourite social media networks, and favourite stores. This component of the avatar will help drive where you launch your marketing campaign helping to add to its effectiveness.
Acknowledge Your Customer's Weaknesses – Before you can market your product as a solution, you need to identify the problem that it solves. This problem should be clearly identified within your customer avatar by creating a list of challenges and/or pain points. For example, the mom mentioned earlier is frustrated that she never has time to herself, and is worried that she isn't spending enough time growing her income. She fears failing both as a mother and an investor. Now you know her vulnerabilities, you know exactly how to reach out to her with a solution she will embrace. This last step helps brings the process full circle and allows you to fine-tune your final approach.
Have more questions about customer avatars? Or need to know what to do once you've reached them? Curve is happy to help. Click here to schedule a no-strings-attached chat with us!