Digital marketing has exploded over the last decade, and there are now dozens of ways to reach out to customers. However, there is still one technique that rises above the others. Believe it or not, email marketing still has the best ROI, even beating out social media marketing.
Why email marketing?
Probably because people tend to pay more attention to their email. You can scroll through a newsfeed aimlessly, but email needs more direct attention since it can contain important information. Catching your target audience when they are paying attention is the key to successful marketing.
Of course, that is easier said than done. You want to evade spam filters and give customers something useful, all while managing your own successful company.
Let's face it, you don't have the time to manage personalized email marketing campaigns for each customer, which is where managed email sequencing comes into play. Building a strong email sequence is the foundation that will lead to strong sales leads in the future.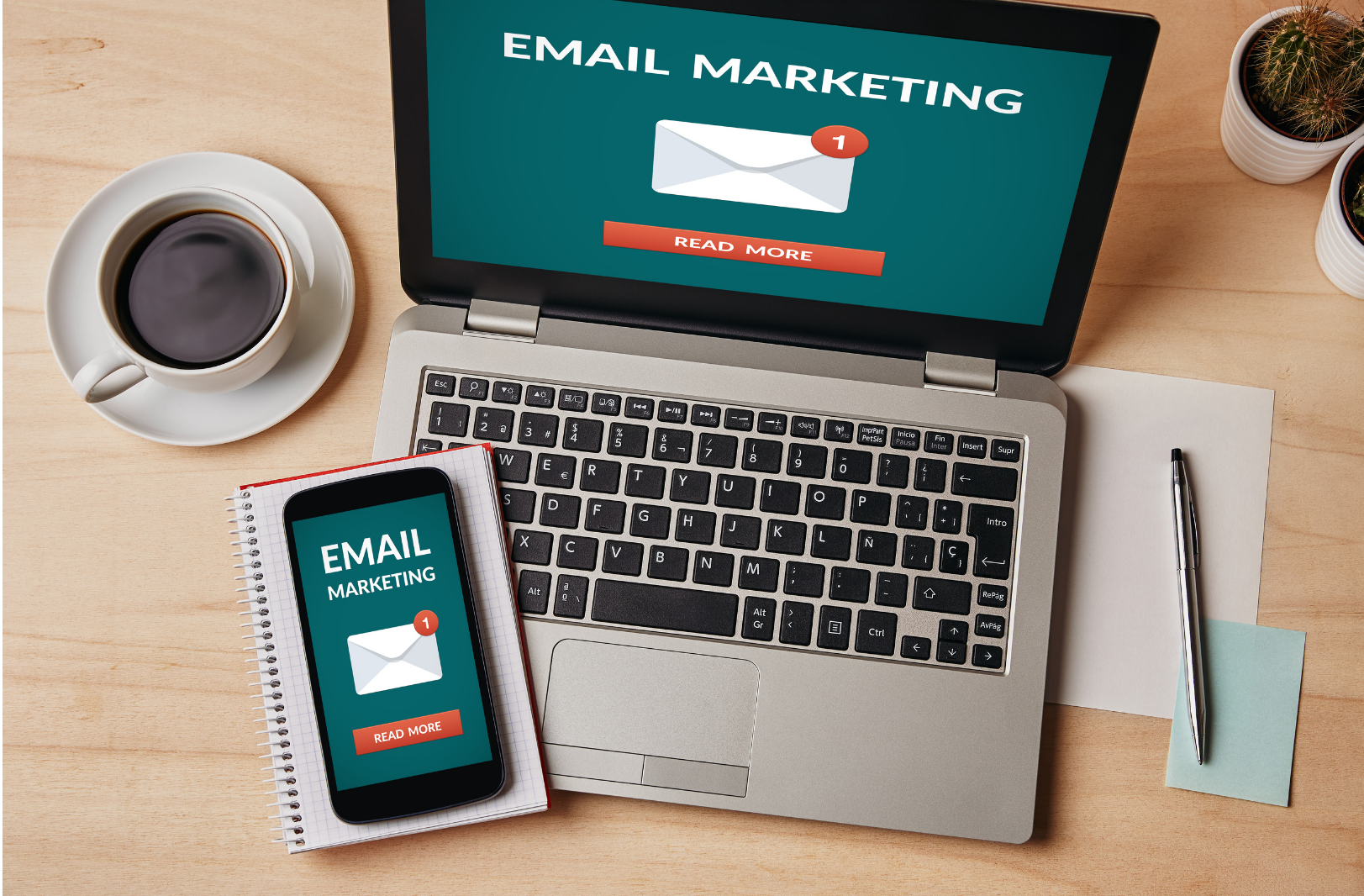 Work smart with email marketing automation
You DO have time to create a winning email sequencing strategy.
So how do you make the magic happen for you and boost your ROI? It's this simple, focus on your consumer and your brand. It's a time-tested formula that never fails.
The best email marketing campaigns are multi-faceted so that you take advantage of every potential lead. Set up multiple email sequences and watch your digital marketing returns skyrocket.
Trigger-based email sequences
These are more customized because they capitalize on the real-time movement and behaviour of browsers and/or potential customers. These emails are pre-set to be sent whenever a user browses your website, abandons a shopping cart, purchases a product, or downloads content. The purpose of these highly effective email sequences is to show the consumer your brand cares about them and is always just a click away.
For instance, a shopper leaves their cart behind and a day passes. The sale may seem gone, that is until an email pops up the next day reminding the shopper to finish their purchase. A cute little tagline and photo of their car works wonders. Maybe they got interrupted or didn't feel like grabbing their purse, but now your email is giving them second thoughts and they click back to finish the purchase.
Sophisticated CRM management software can make trigger-based email sequences an automatic process so you don't have to lift a finger, but your customers feel like you gave them individualized attention. It's a win-win situation.
Time-Based Email Sequences
The second type of email sequence is time-based. Sometimes referred to as automatic emails, these emails can also be scheduled ahead of time to email customers in a predetermined fashion.
For instance, every new customer that opts-in to your website or downloads content will receive a welcome email, and then thirty days after they sign up will receive a second email. Maybe you send out weekly emails that highlight your weekly specials and offer a piece of informative content. Set up the sequence once and let your email marketing campaign do the work for you so you can focus your efforts elsewhere without losing any leads.
If you want to talk about your email marketing, your CRM or marketing automation in general, book a call today or send us a quick note.