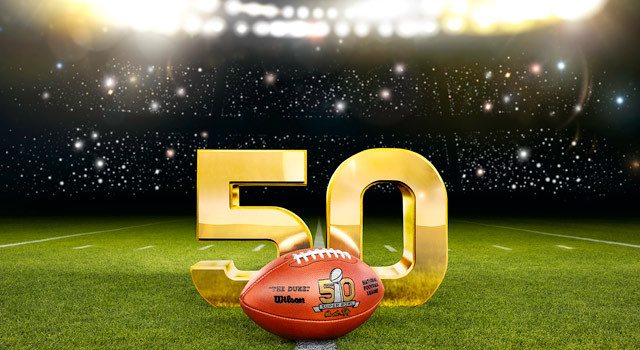 Superbowl Sunday is kind of like a marketing hall-of-fame. You get to see what the best and brightest minds of the corporate world can come up for their Superbowl commercial.
To make an outstanding commercial, it needs to be attention-grabbing, it needs to be interesting, and it needs to tie back to your company. Here are Curve's favourite 5 Superbowl commercials. Our picks might not be the funniest, but were effective at getting their point across.
5. MINI USA – #DefyLabels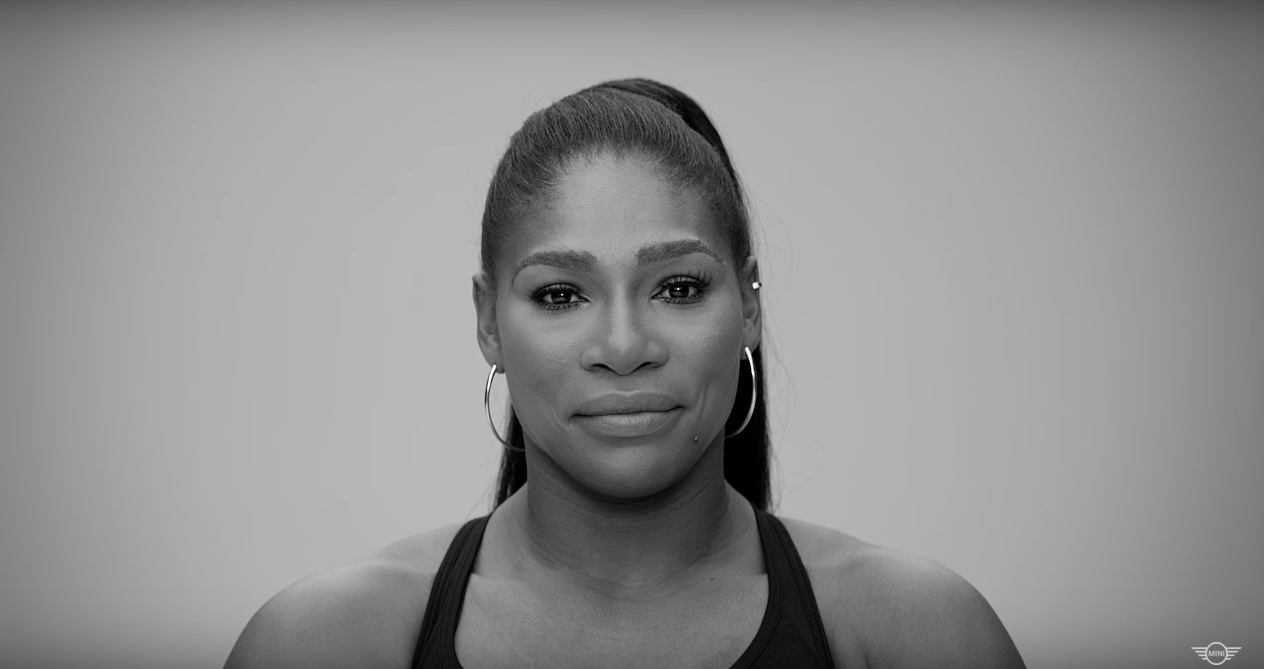 Tennis superstar Serena Williams is a very strong celebrity endorsement, and is well known across the world. Although there isn't much in terms of flashy visuals, the commercial does a good job tying the celebrity endorsement back to the MINI. By framing the message in Serena's personal story, MINI manages to position itself as a strong, independent brand.
4. Sofi – Great Loans for Great People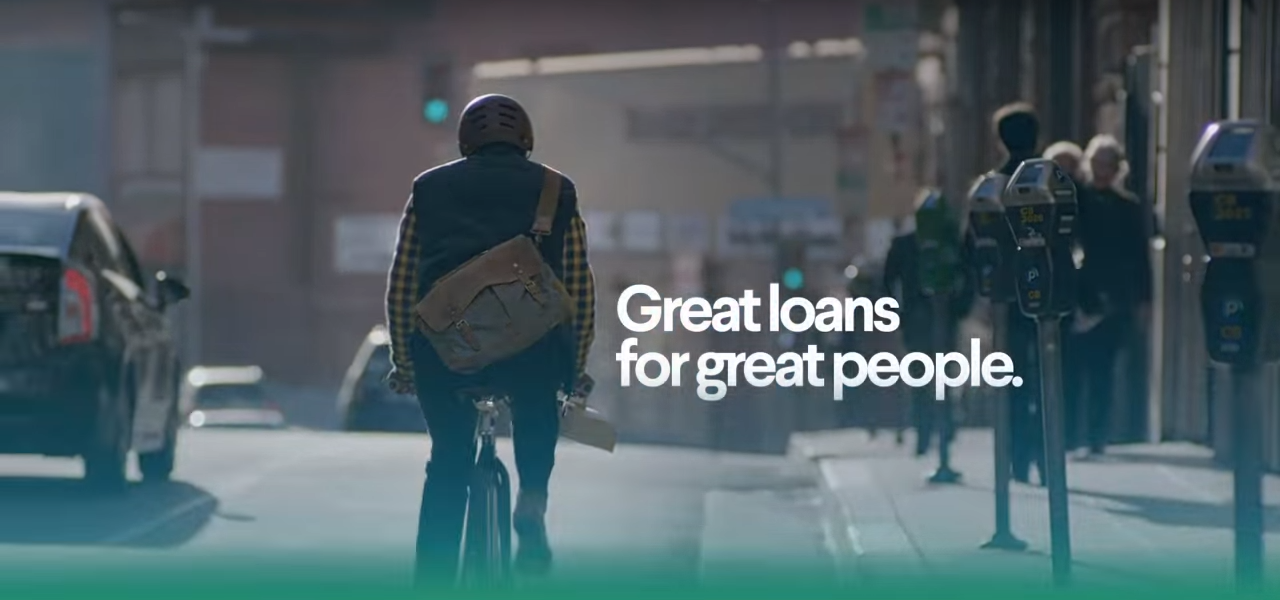 Similar to MINI, this ad for Sofi doesn't seem to have any special visual effects, but the narrative really sells this one. As the camera pans through the crowd, the narrator starts listing who is great and who isn't. It seems completely arbitrary, and you're hooked into paying attention to find out WHY some people are great and some aren't.
By the end of the commercial, the narrator explains that Sofi guarantees lower loan rates for great people, and calls you to find out if you're great or not on their website (adding that you probably aren't!). This is an effective use of reverse psychology and exclusivity to keep you curious. The thing being sold (loans) isn't very sexy like cars or food, but their call-to-action is clear and compelling.
Hyundai – Ryanville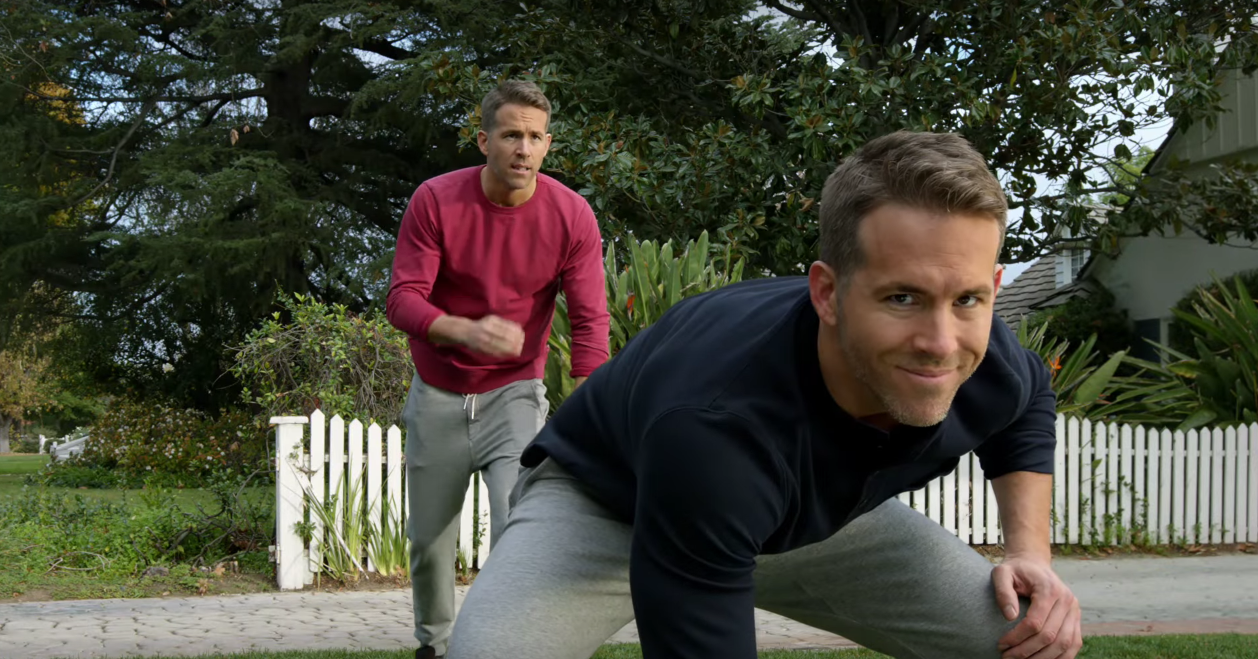 This is another great example of celebrity endorsement with Ryan Reynolds, whose new movie Deadpool was a week from opening on Superbowl Sunday.
Instead of a regular testimonial, the ad features a number of Ryan Reynolds interacting with the people driving the 2017 Hyundai Elantra. This uncommon use of celebrity endorsement makes it memorable and seamlessly ties the commercial into a key product feature of the Hyundai.
2. Prius – The Longest Chase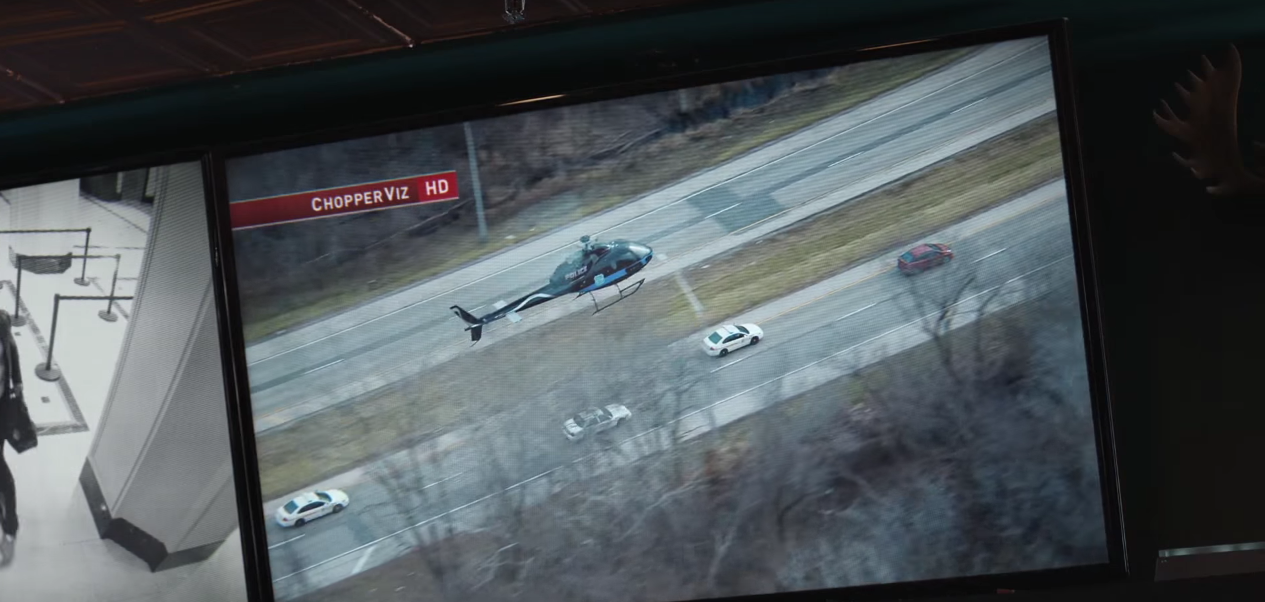 Prius really takes the time to spin out a narrative with this commercial, but it's a good one. We love this particular commercial because it plays with our preconceptions. Everyone in the commercial is shocked and amazed that the Prius (and not, say, a sports car) managed to get away from all the police cars. It's self-depreciating humour at it's finest and it worked amazingly well.
1. T-Mobile – Drop the Balls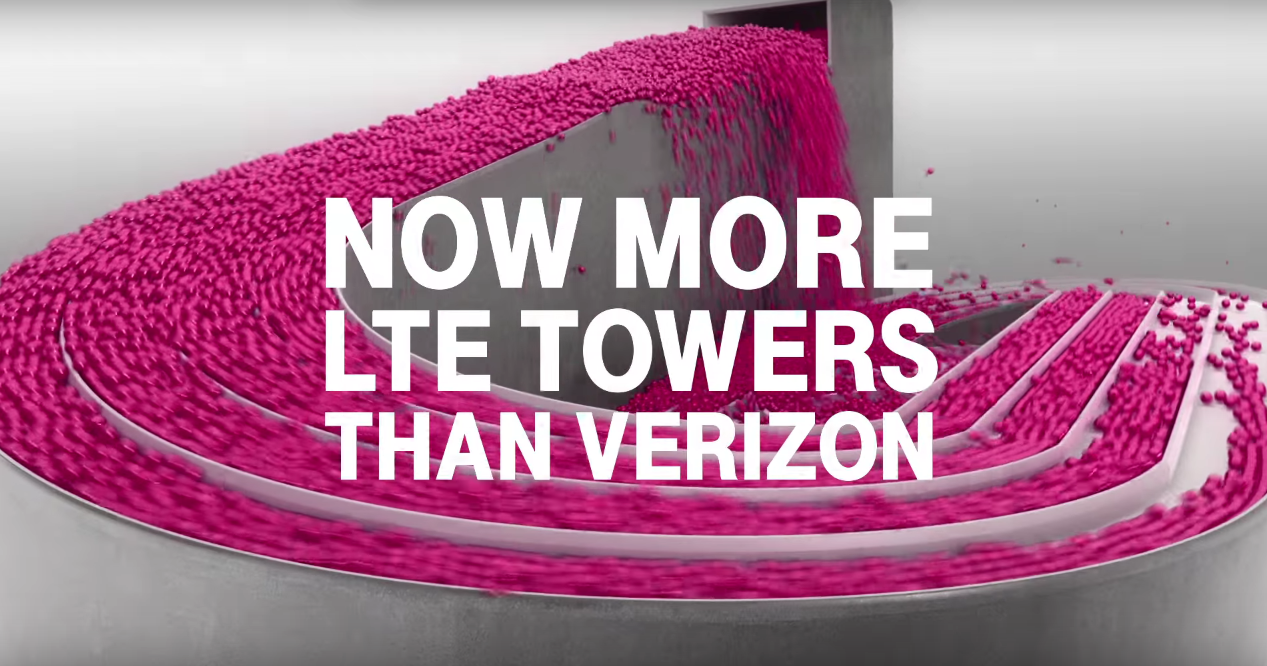 This T-Mobile ad is amazing in several different ways. First, it brings in Steve Harvey and references his terrible mistake at the Miss Universe contest where he announced the wrong winner.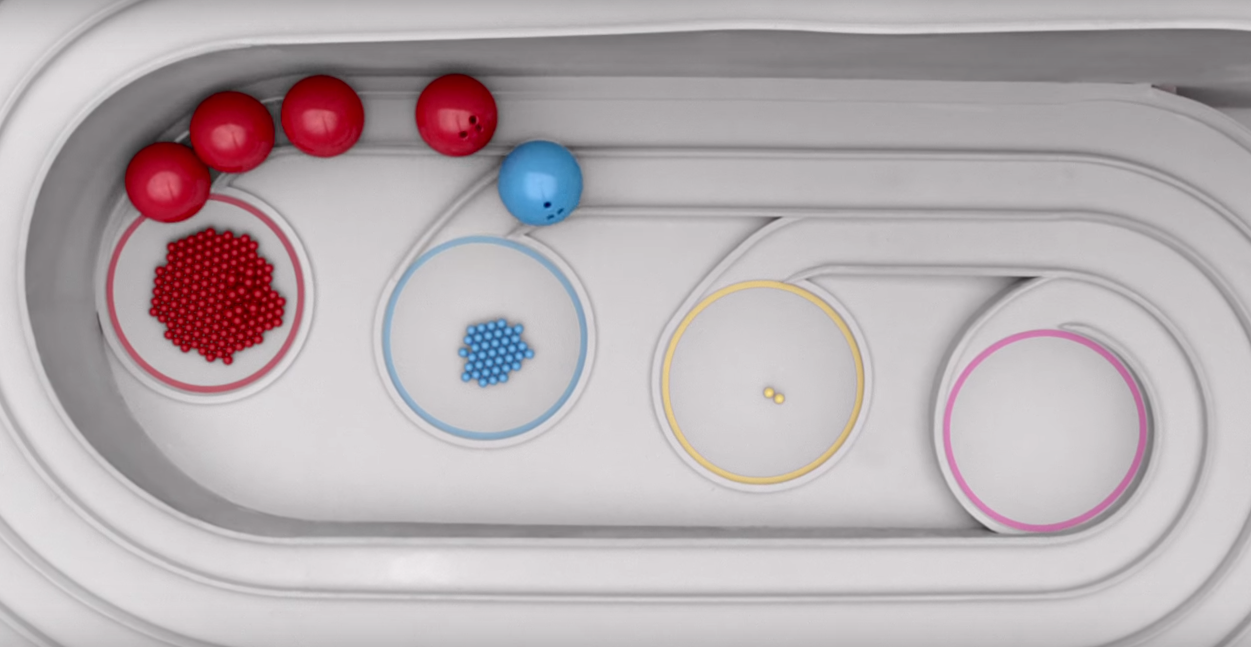 Second, it takes a major shot at Verizon's commercial just one month ago. You can watch this below. This Superbowl advertisement was the perfect response to that in a funny, memorable, and factual way.
Combining both of these factors, it was a very clever ad that took full advantage of their competitor's past advertising.
Bonus! Their other ad about Hotline Bling was also one of our big favourites!