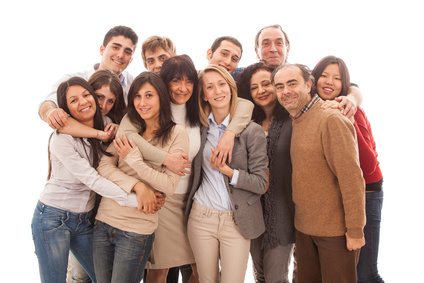 This article was written by our intern, Zara Doshi!
Is your business guilty of adopting a 'one size fits all' approach to multicultural marketing? Are you failing to include the ethnic consumer in your core strategy? Don't worry, you are not alone. Though this type of marketing aims to target a specific multicultural or ethnic consumer base, many companies miss the mark. 
So why do companies need to change their strategy?
It's important to remember that in multicultural countries such as Canada, ethnic minorities have huge buying power. According to Ethnicity Multicultural Marketing + Advertising, visible minorities in Canada have purchasing power of more than $300 billion, with Chinese and South Asian households spending approximately $66.7 billion on consumer goods each year! Link this to the fact that by 2031, it is expected that a third of Canadians will be part of a visible minority – a brand loyal minority – and you've got yourself a no brainer … multicultural marketing is an opportunity not to be missed!
How do you ensure your multicultural marketing is on point? Here are a few tips:
– Work closely with people who understand the target ethnic audiences' culture when doing your primary and secondary market research. Polls, surveys and focus groups just won't give you the same reliable insight.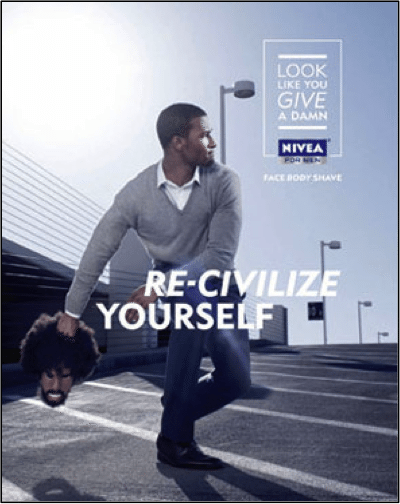 –  Do not cross the fine line into racial stereotypes. As Nivea found out in 2011 with their 'Re-civilize Yourself' campaign, not being sensitive to how you portray other cultures can cause great offense (read one angry reaction here) and be harmful to your brand. Nivea apologized for this 'inappropriate and offensive' ad promising that it 'will never be used again'
– Do not disregard diversity within a culture. In many countries around the world the culture is made up of several languages, religions, customs and generational differences. All of these influence peoples buying decisions. Avoid lazily translating an ad into a different language, this will instantly disengage your target audience. You may be surprised how often this happens … see eleven of the worst foreign ad translations here!
It's simple really, when approached with authentic engagement with other cultures, multicultural marketing can equal a lot of money for your business and more importantly has the power to become a great celebration of different cultures!
Curve Communications has worked with various clients on multicultural marketing campaigns including; NewToBC, BIPT, NSIIP and Tri-CitiesLIP. For more information, please contact us here.