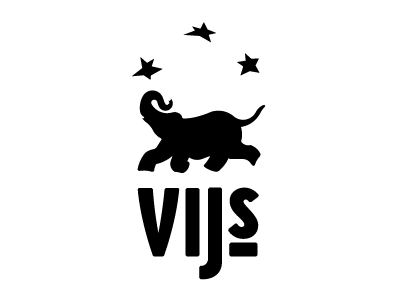 VIJ'S LAMB POPSICLES – BY ROYAL APPOINTMENT
FOR IMMEDIATE RELEASE
VANCOUVER, B.C. (September 26th, 2016) – When the Duke and Duchess of Cambridge visit Mission Hill Winery on September 27th as part of their tour of Western Canada, they will be enjoying a dinner featuring one of Vancouver's most well known dishes.
Vikram Vij is travelling to Kelowna to serve Prince William and his wife Catherine, Vij's famous Wine Marinated Lamb Popsicles in Fenugreek Cream Curry, along with coconut curried vegetables.
"It's an honour to be asked by the Premier to participate in this Royal dinner in Kelowna," says Vij. "I was a huge fan of Princess Diana, so to be able to serve the next generation of Royals our lamb popsicles, and to show the couple how cultures and influences from around the world are being blended with wonderful BC ingredients, is something I am very proud to do."
The lamb is being sourced from Chilliwack, and other local ingredients will be used in the dishes, which are part of a private dinner being hosted by Premier Christy Clark in her Okanagan riding.
Other BC-based chefs will participate in the event, each presenting a dish that represents their own cuisines and restaurants.
– 30 –
Media Contact:
Amanda Bates
Curve Communications
Amanda@curvecommunications.com
604 306 0027