DESCRIPTION
SOLO District is a new condo and retail development complex created by Bosa Development, that when finished, will include the tallest tower in Burnaby.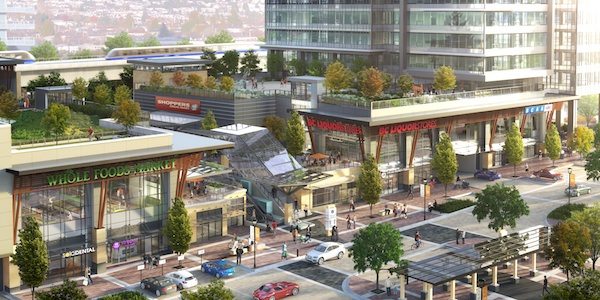 RESULT
To bring awareness to the development and encourage people to visit the sales centre, a giant inflatable mock "Google pin" was placed on the roof of the sales centre. People were encouraged to take a picture and tweet it with the hashtag #SOLOPin. Later, the campaign extended to Facebook, where people could also enter by commenting on a photo of the pin and/or tweeting "I'm entering to win through #SOLOPin."
As a result, Curve brought an increase to both of SOLO District's social media pages, including a 69% increase to "likes" on Facebook. To visit the SOLO District Facebook site, click here.