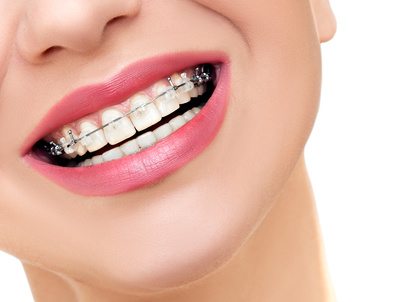 OrthoArts is an orthodontic practice based in Vancouver that specializes in clear aligners and lingual braces – which attach to the backs of patients' teeth.Dr. Anthony Strelzow, OrthoArts' CEO, has practiced orthodontics for more than three decades and is a proponent of ongoing education in the field. For this reason, OrthoArts offers the latest treatments to its patients.
Gone are the days when a person has to suffer through years of wearing train track braces. Lingual braces give patients the opportunity to straighten their smiles in secret. Because brackets are placed on the inside surface of teeth, this is a great option for adults. Likewise, clear aligners fit over the teeth and are far less noticeable than conventional braces.
These alternative options mean OrthoArts gives patients more choice than some of its competitors.
Dr. Strelzow is a member of several orthodontic associations, heads the orthodontic clinic at Vancouver General Hospital, and teaches the art of lingual orthodontics at the University of British Columbia. He even races classic cars in his spare time!
Dr. Strelzow approached Curve because he wanted the practice's branding to be as modern and effective as the orthodontic treatments it offers. To accomplish this, OrthoArts needed a strategy to help it stand out from the competition without spending huge amounts of money – a delicate, well-known balance for most small businesses.
---
Does this sound like you?
Are you a small business that doesn't want to compromise the quality of your marketing efforts just because you don't have a corporate-sized budget?
Do you need creative ideas to help your business stand out from the competition?
What does your website look like? Could it use a refresh?
Does your overall brand and logo feel dated or not reflect what your company does?
Could you benefit from connecting with potential customers through social media, but don't know where to start?
Do you want to reach out to customers/clients through traditional advertising?
Do you want your businesses website to rank on the first page of Google?