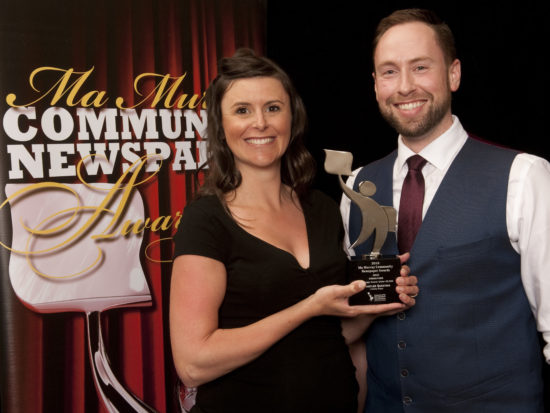 The British Columbia and Yukon Community Newspapers Association is a consortium of more than 100 community newspapers from across the province.
The non-profit organization has existed since 1922 and its members have a combined readership in the millions.
While we constantly hear about shrinking newsrooms, community newspapers are thriving. In fact, for some residents of BC's smaller and more remote towns, local papers are still a primary source of information.
Every year, the BCYCNA hosts a gala – the Ma Murray Awards – to recognize the achievements of member papers and their staff. Dozens of awards are handed out for newspaper excellence, advertising, photography, writing, and dedication to the industry.
But by 2000, the Association had experienced a steady decrease in gala attendance and sponsorship revenue. It needed help to revive the gala and make it the "must attend" community newspaper event of the year.
---
Does this sound like you?
Does your annual event need a new lease on life?
Are you planning a one-time event and need help with everything from sponsorship to logistics and day-of management?
Are you struggling to secure sponsors for your next shindig?
Are you too busy to plan your event and manage the rest of your workload at the same time? Could you benefit from having an event planning team with years of experience on your side?
If so, you've come to the right place. We have more than 15 years of experience planning events – from one-time fundraisers to industry trade show booths and large galas. Your next event doesn't need to be stressful. Let us take the heavy lifting off your hands.